Nockbike region
The Nockbike experience stretches over 750 km, from 2000 m high peaks to beautiful lakes. In the middle of the Nockberge are challenging single trail, the longest flow trail in Europe, right up to leisurely bike tours for the whole family.
As a certified bike guesthouse, we offer our guests the following additional services free of charge:
a lockable bike room
Bicycle stand
Tool for bike repair
Repair stand
Air and damper pump
lubricant
Repair kit
Bike washing area including cleaning utensils
Bike info corner
Help with your personal route planning
Laundry service on request
Hoses (extra charge)
Europe's longest Flow Country Trail in the Nock Mountains
Opening summer 2019
almost 16 km long
8% gradient on average
approx. 970 m difference in altitude from the mountain to the valley
Ascent possible with the gondola
Practice course at the valley station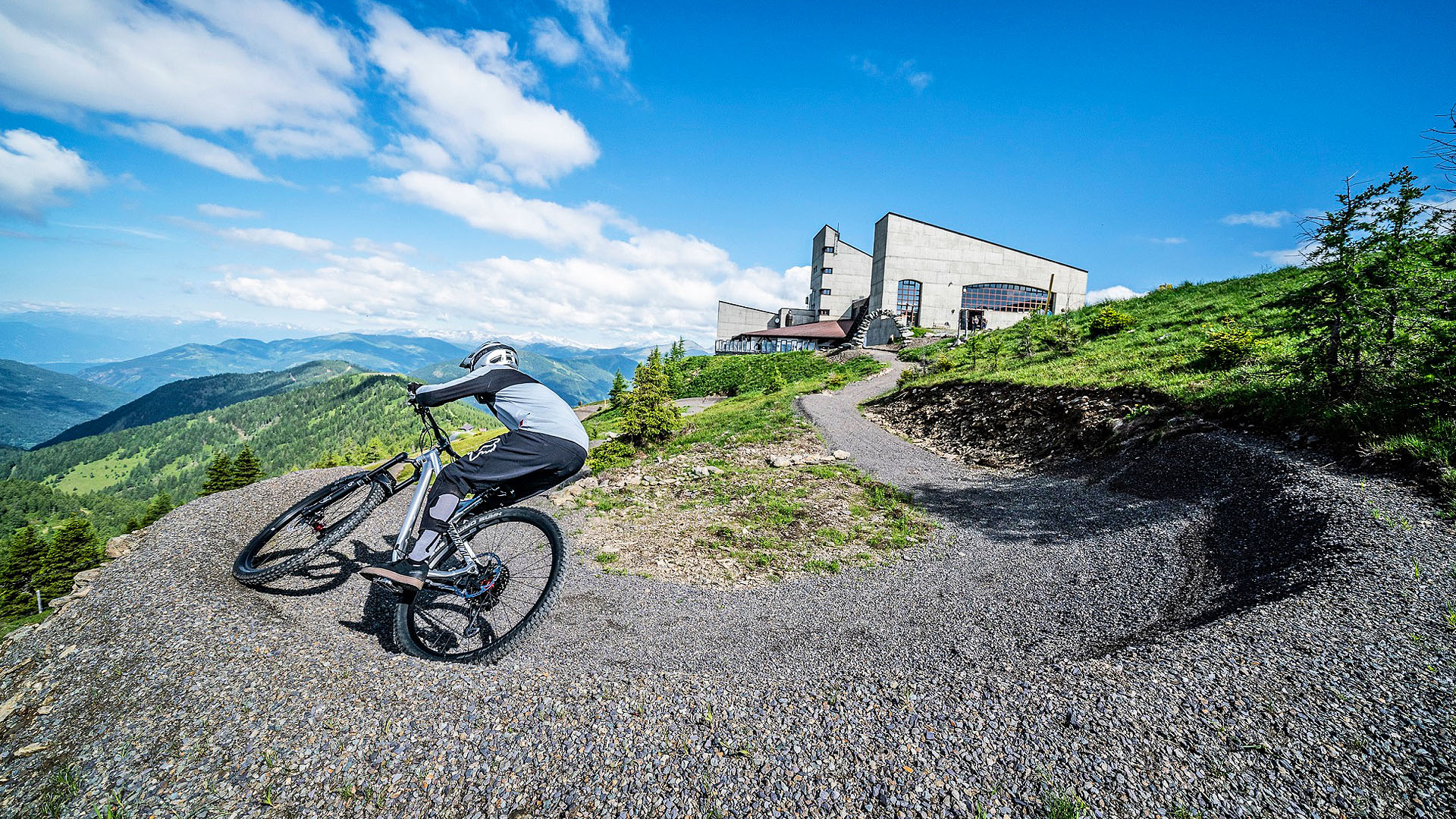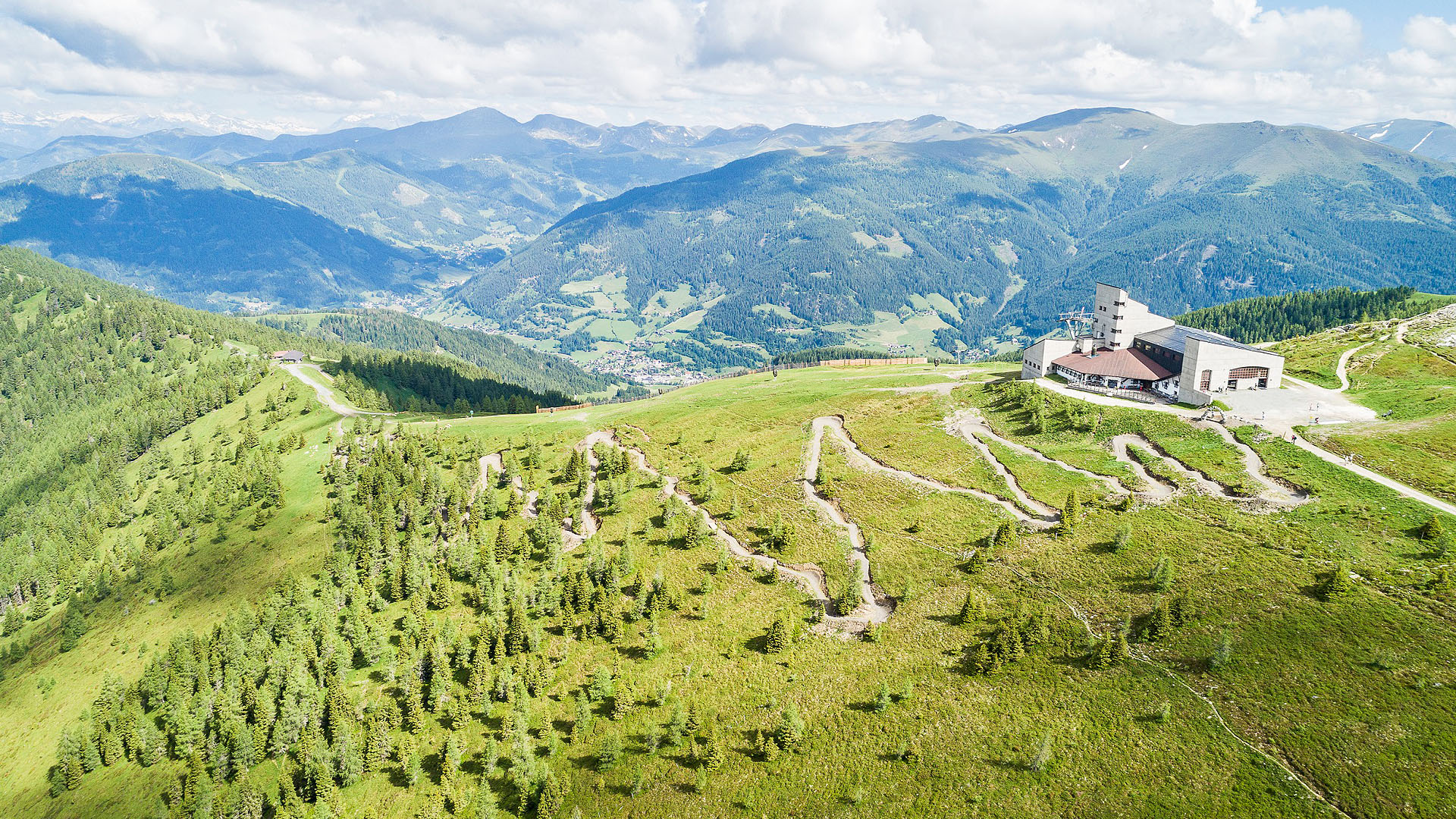 Mountain - Lake Trails
Wonderful nature trails from the mountain to the lake - there is a suitable route for every level of difficulty (level from blue to black).
T8 Rossalmhütten-Trail (ascent possible with gondola)
T9 Maibrunn Trail (ascent possible with gondola)
T 20 Bachweg Trail
T1 Alter Almweg Trail (ascent possible with gondola)
T 19 Mirnock Giant Trail
With the Kärnten Card, which is included in your room price, you have the opportunity to take a daily ascent with the gondola in the region Bad Kleinkirchheim which is free of charge (bike for an extra charge). All further information to the prices and offers can be found here. https://www.badkleinkirchheim.com/en/cable-cars-summer/prices-operating-hours/
In addition to the nature and flow trails, there are many other wonderful and varied Nock / Bike cycle paths, which extend in the midst of a beautiful landscape. On all trails and bike paths you will find cozy huts and lounges, where you can indulge yourself with culinary delights and strengthen yourself for the onward journey.
For all those guests who prefer to take part in a guided tour or who want to improve their driving skills, the Nock / Bike Competence Center in Feld am See is happy to obtain further information:
Some of the guided tours and technical training are free with the Sonnenschein Card.
Nock / Bike Competence Center
Family Krainer
Seestrasse 20
9544 Feld am See
Tel.: +43 4246 3188
www.sportschule.at